Osteopathic Applied Kinesiology (Osteo-AK)
Take your practice to a higher level.
Advanced and alternative diagnostic and treatment approaches
(A two or three weekend / one week post-graduate training - depending on whether participants have already studied basic Applied Kinesiology)
Please email me for prices in your area/country.
Advanced diagnosis and treatment techniques that cover pretty much every presentation in a neuro-musculoskeletal practice.
The neuro-musculoskeletal system can be assessed quickly, easily and thoroughly using a combination of functional muscle testing and limb length analysis plus knowledge of patterns of neuro-musculoskeletal dysfunction. Treatment approaches are equally quick to perform, using a combination of (and adaptations of) some of the usual and more unusual (and some totally new) manipulative and non-manipulative techniques derived from Osteopathy, Chiropractic and other disciplines.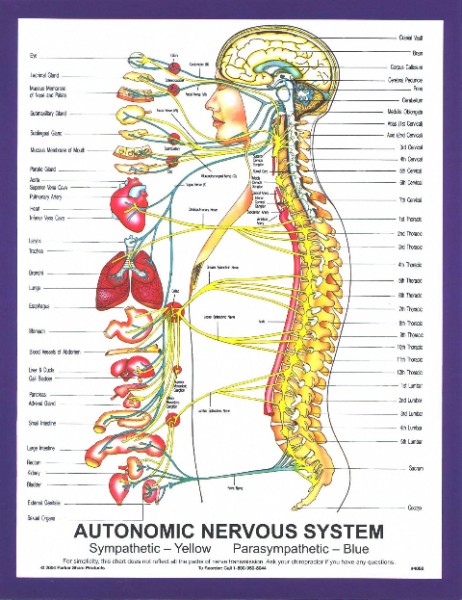 Weekend 1

Commonly Used Terms

Accurate Diagnosis

Basic Challenges

Leg Length Diagnosis

Skin Stretch Diagnosis

Common Treatment Areas

Common Skeletal Interactions

Cranial Reflexes, Neurolymphatic points & Lasers

Joint Release Techniques

Meridian Corrections

Tolerance to Correction

Orthodox & Alternative Muscle Tests

PI/AS Sacrum

A/S Spondylolisthesis

Sphinx Sacral Challenge

Sequential Sacral Jamming & Anterior L5

Foundation Sacral Limbic Fixation

Tailwag Coccyx

Pubic Symphysis Torsion

Bilateral Anterior Pelvis

Torsional Pelvic Exercises

Sacral Respiratory Function

Pelvic Floor Kegels

Spinal Compression

Primary C1 / Ocular Lock

L/I Occiput

A/S Occipital Condyles

P/I Cervical Vertebra

C7/T1 Limbic Fixation

TMJ & Eustacian Tube

AC/SC/Rib 1

Biceps Tendon

Thoracic Subluxations

Thoracic/Rib Cage Distortion

MS/XS Fixation

Diaphragm
Weekend 2

Hand Modes / Arm Modes / Pause Lock

Further areas of Challenge

Hypertonicity

Respiratory Injury Recall Technique

Intraosseous Subluxations

Scars and Meridian Flow

Umbilical Scar and Postural Balance

Universal Weakness/Yin

Group Muscle Tests

Ligament Stretch Reaction

Post Traumatic Swelling Reduction

Feet and Gait Testing

Foot Subluxations

Cranial and Gait Reflexes

Pronation & Orthotics

Jugular Compression for Cranial Diagnosis

Sphenobasilar Compression and K27

Sphenopalatine Fault

Hidden Dural Shear

Unified Cranio-Sacral Technique

Universal Cranio-Sacral Technique

Cranio-Sacral-Sternal Rhythm

Association Point Technique
Weekend 3

Golgi Tendon Organs, Spindle Cells & Trigger Points

Yin Clearing

Reactive Muscles & Ligament Interlink

Strain / Counterstrain

Cervical & Lumbar Discs

Hidden Subluxations

Hidden Cranial Component

Habituation

Correction with Emotional Recall

Meridian Emotional Technique

Simple Affirmation Corrections

Time Line Subluxations

Five Element Emotions

Respiratory Injury Recall & Birth Memory

Aerobic / Anaerobic Muscle Function

Alarm Point Nutrition

Muscle Nutrition 51 %'ers

Meridian Nutrition

Sternal Immune System Function

Structural Patterns of Nutritional Imbalances

Extensor Muscles and Neurological Evaluation

Cranial Nerve Evaluation

Heart Valve Emotional Challenge